Professional and Confident with a dash of color to be your own kind of BEAUTIFUL…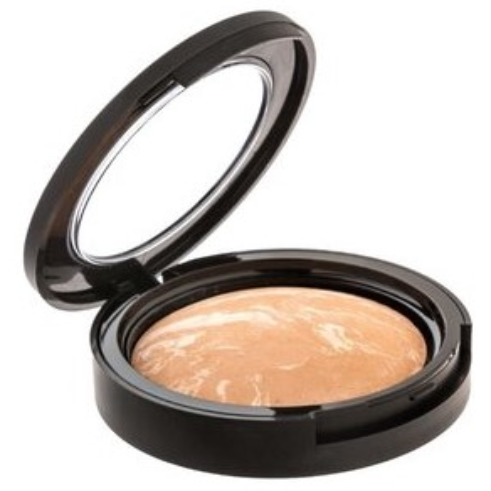 A complete range of colors allow your skin to breathe while preventing harmful rays that can damage your complexion! This all day formula has all the benefits of what minerals have to offer and light refracting qualities that diminish the appearance of fine lines and wrinkles. Because Foundation should be on the face not the entire PLACE!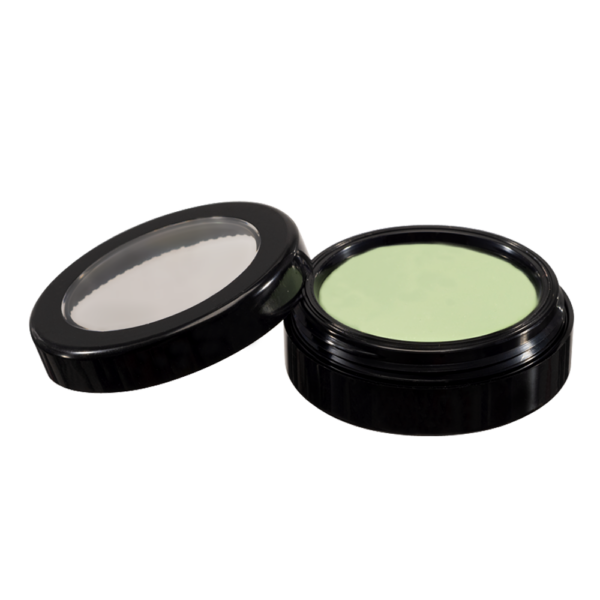 LuLu's Concealer highly-pigmented super creamy formula blends seamlessly into the skin. Creating a flawless complexion that looks and feels natural. Erase all skin imperfections: Dark circles, broken capillaries, sun damage, blemishes, redness and more. Unlike traditional concealers, is so concentrated, you only need to use tiny dot of product to create the skin you've always wanted… it's your "magic eraser."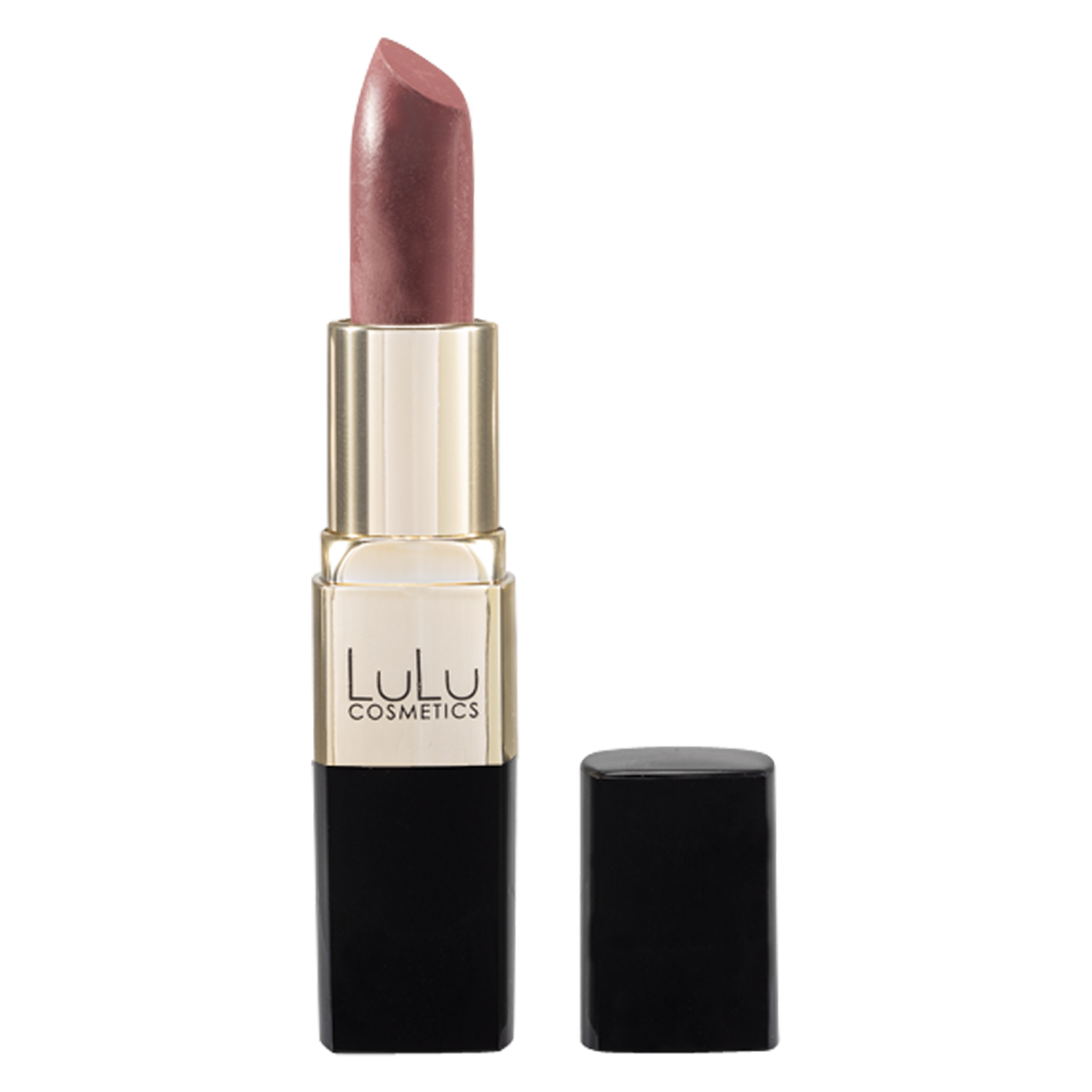 LuLu's lipsticks long lasting formula blankets your lips with bursts of brilliant colors. Our formula is enriched with anti-oxidants, vitamin E and other emollients that pamper your lips.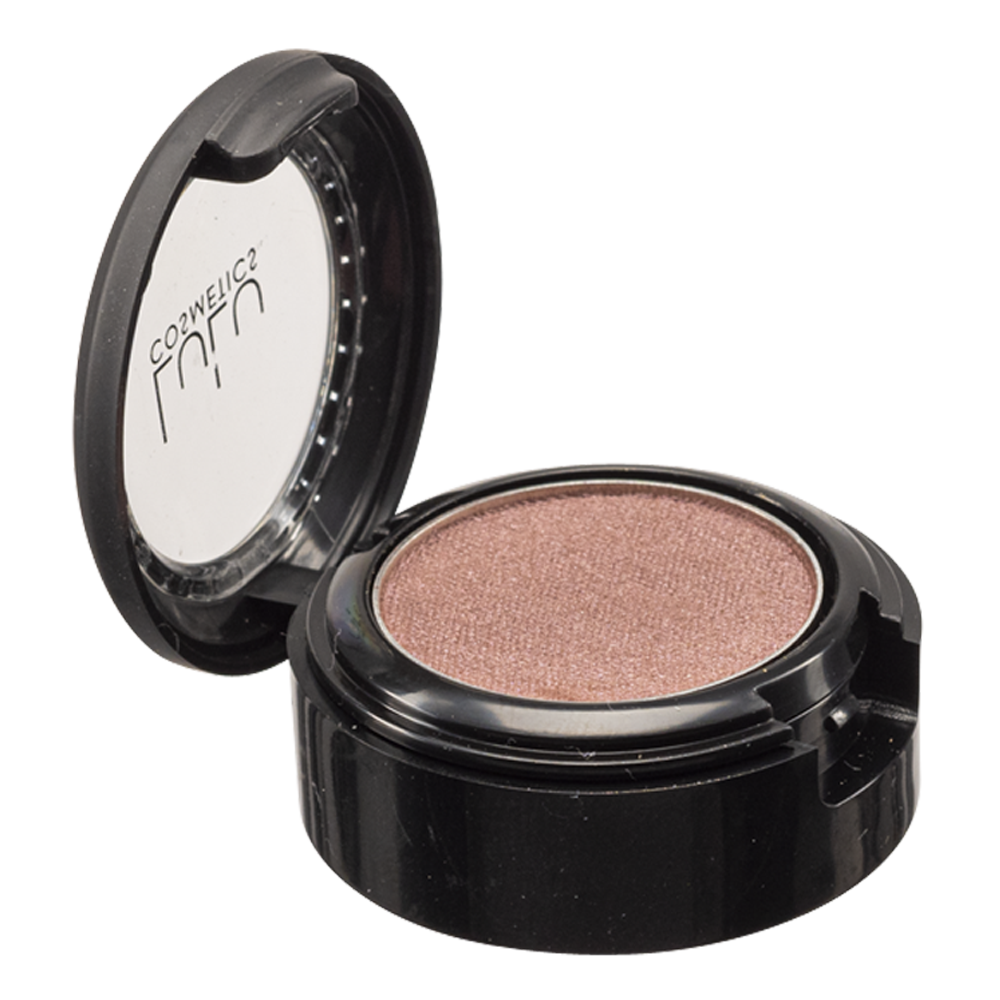 Deep rosy pink with brown
What it is: Eyeshadow that can create a natural or bold look depending on your mood
Coverage: Full
Finish: Matte/Shimmer/Metallic
What it Does: Gives you long lasting color on your eyes all day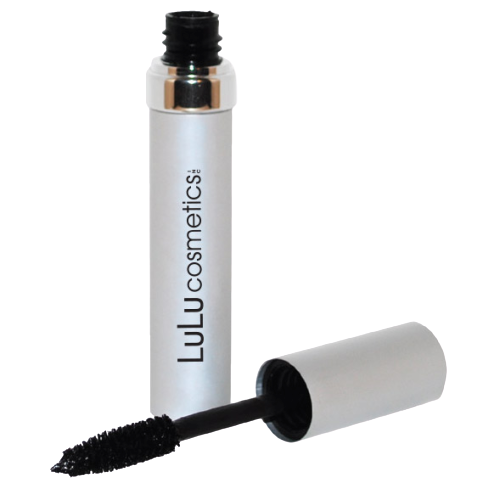 LuLu's mascara is extraordinary, delivers volume, length, and definition. Coat and define every lash for a natural-looking fullness. Smudge-resistant all day long.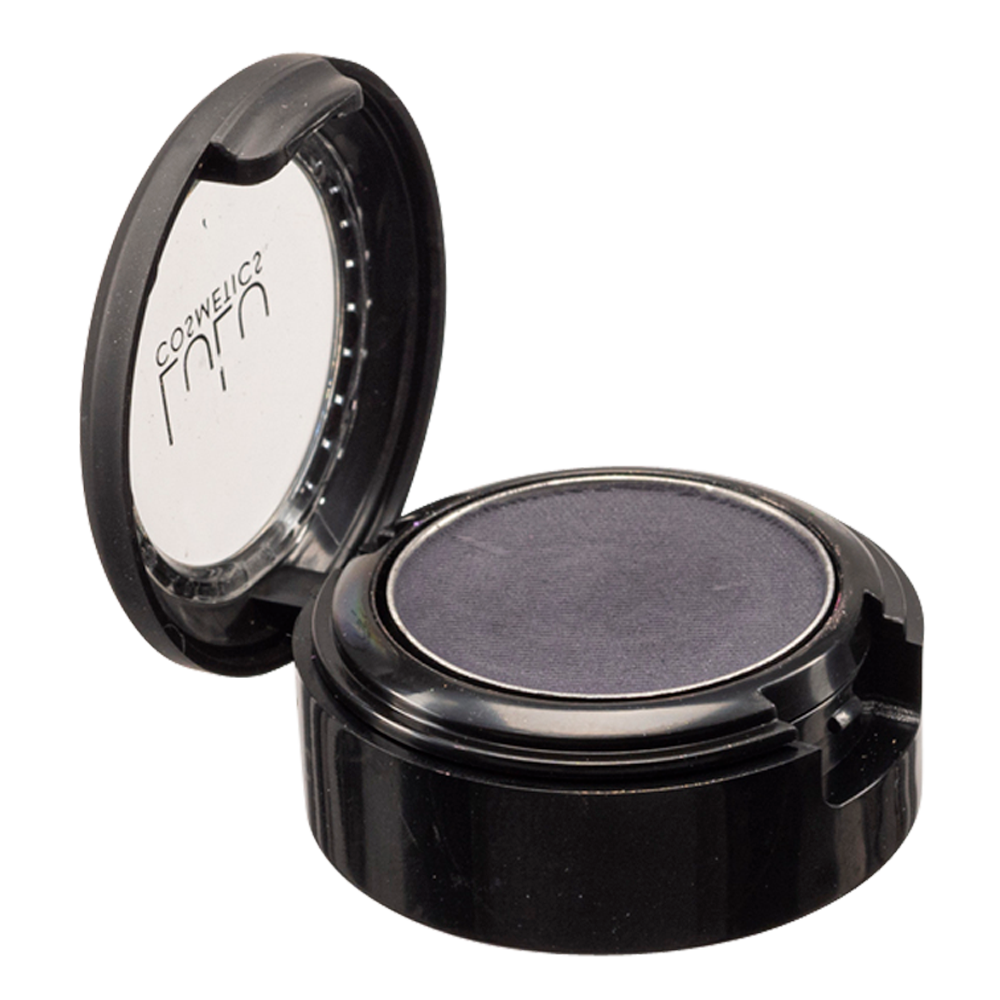 What it is: Multi Use Wet / Dry Eye Liner
Coverage: Full
Finish: Matte
Core Benefit: Long wearing wet or dry eyeliner
What it Does: Provides remarkably bolder eyeliner looks when wet