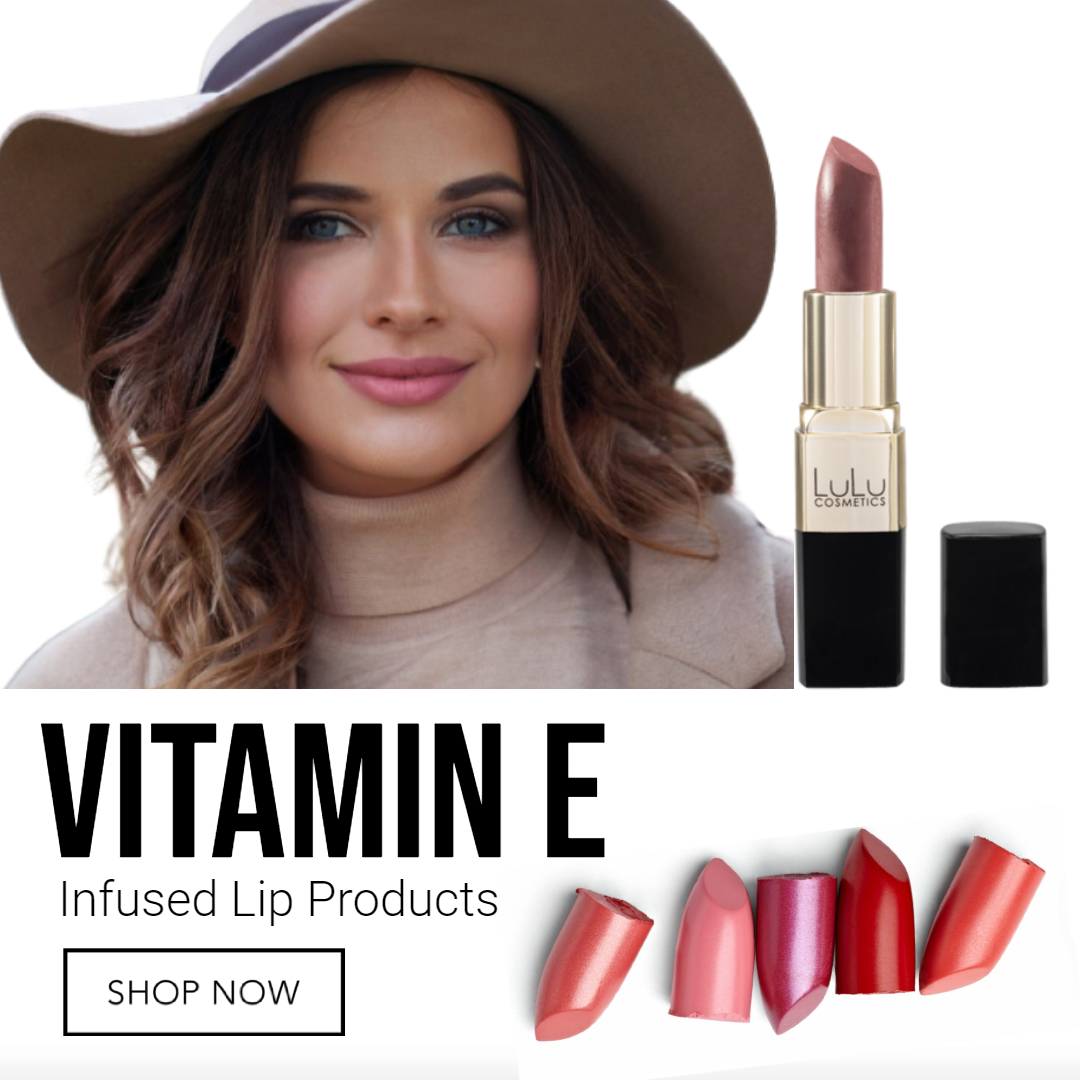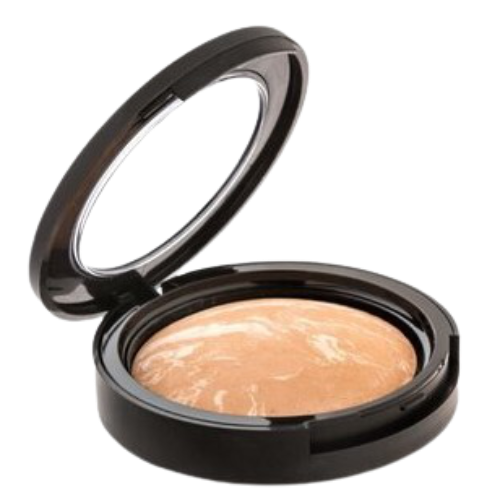 Baked Mineral Foundation
Light Weight Baked Mineral Foundation Compact.
6 Shades – $46.00 ea.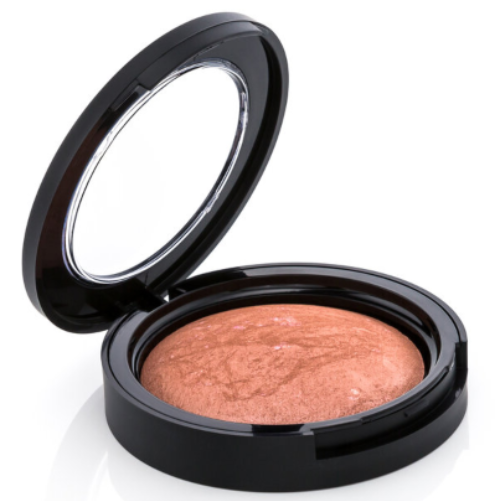 Baked Mineral Illuminator
Natural, Luminous Baked Mineral Blush Compact.
6 Shades – $46.00 ea.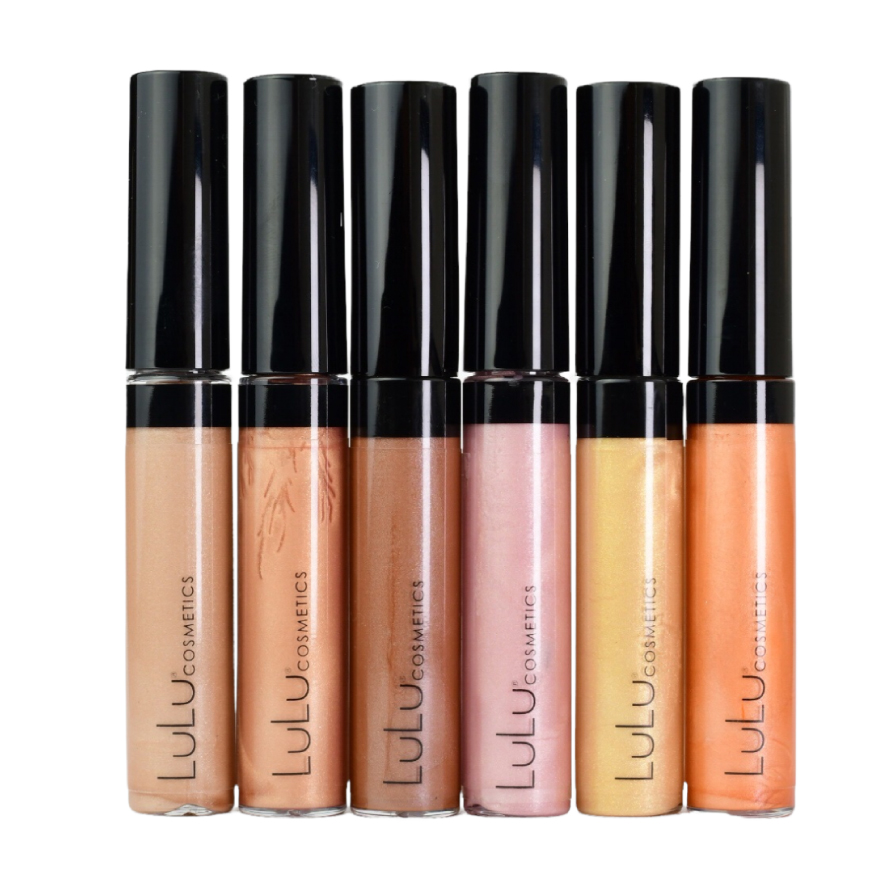 Long Lasting Lip Gloss
Long Wear Moisturizing Lip Gloss. 8 hours of lasting shine
13 Shades – $14.00 ea.

Our Cosmetics are luxurious, high-performance, and made from pure, natural ingredients. Using the highest-quality minerals available and organic ingredients when possible, our full line of high-performance, cruelty-free, skincare makeup enhances your natural beauty and nourishes your skin. As a clean beauty brand, our makeup and skincare products are free of parabens, talc, phthalates, synthetic fragrance and GMO ingredients.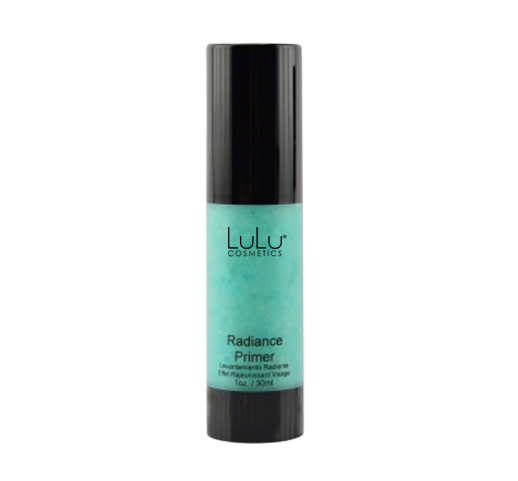 A multi-faceted primer that creates a temporary face and neck lift, minimizes pores.
Primer
Rachael Pollack
2022-02-25
recommends
No chapstick has been able to aid with my dry chapped lips, so I reached out to LuLu Cosmetics and the VE lip stick was recommended. WOW! It's been only two days and I see a huge difference. What an amazing quality product! I cannot wait to try out the lipgloss and other products in the near future. Highly recommend using these products.
Terri Martin-Callahan
2022-02-17
recommends
I have always had a hard time with make up, never liking the feel of heavy foundation, finding the quality of the products in stores less than desirable, not being able to match skin tons, etc. I ordered Baked LUX Mineral Foundation and absolutely love it! It goes on light and smooth, the color matches my skin perfectly. I adore the eye shadows and lip glosses, the quality is outstanding and long lasting, the colors are beautiful and natural. I cannot say enough about LuLu Cosmetics, I love it!
Jayne Flanigan
2019-04-29
recommends
Love the eye shadows, etc. LuLu makes the best products for the eyes!
Joyce Larrea Russell
2019-04-27
recommends
The concealer is the best for dark circles. The lipstick is phenomenal!
José Carlos Pérez Temple
2019-02-13
recommends
The best products , highly recommended.
recommends
Best product ever! The color are amazing.
recommends
Best Product, Highly recommended. The pigment is amazing.
recommends
Looks amazing!!!!
Brendy Noemi Vilela Rojas
2017-10-12
recommends
Es una gran línea de cosméticos Perfumes todo lo que es para cuidado de la piel de primera muy buena se las recomiendo