We suggest that clients schedule a trial makeup session at least 3 months in advance of their wedding or special event. This allows a customized look to be developed for each client's unique style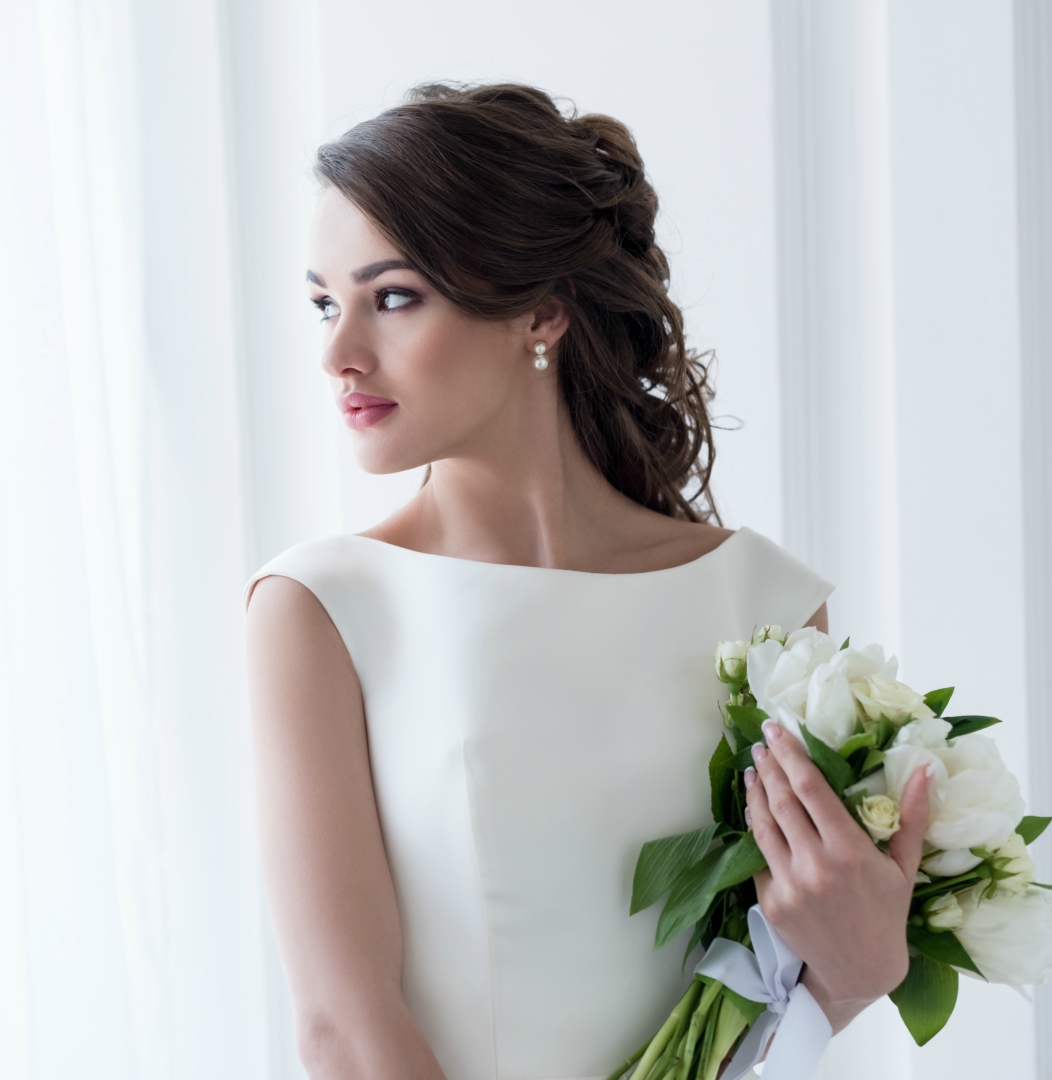 Try your Bridal Makeup Look ahead of time. This is when you can play with colors and try different looks. You will have peace of mind that on the Big Day, your makeup will be flawless. 

Try your Bridal Hair Look ahead of time. Go for the traditional updo, a sleek ponytail, chic boho look or cascading curls. The possibilities are endless. Perfect bridal hair for the Big Day. 

Our team of bridal makeup experts will give you the flawless look you want. You will look your best for your ceremony, photooshoot and reception. We pride ourselves in using only the best products and listening to our brides. 

Our team of bridal hair experts will work with you to achieve your best hair EVER! Our brides want their hair to look natural but to be set to withstand Florida's hot temps and humidity.  Your hair will look fab well into the night.

We offer hair & makeup packages to save you time and money while focussing on quality. We do not want our brides stressing on their wedding day. Having one team working together to achieve your bridal look makes sense. 

BridesmaiDs & FAM PACKAGE
Have fun glaming up with your bridesmaids and family with our group package. Get the girls together, either at our location or your venue. Relax while we pamper you and make you look fabulous.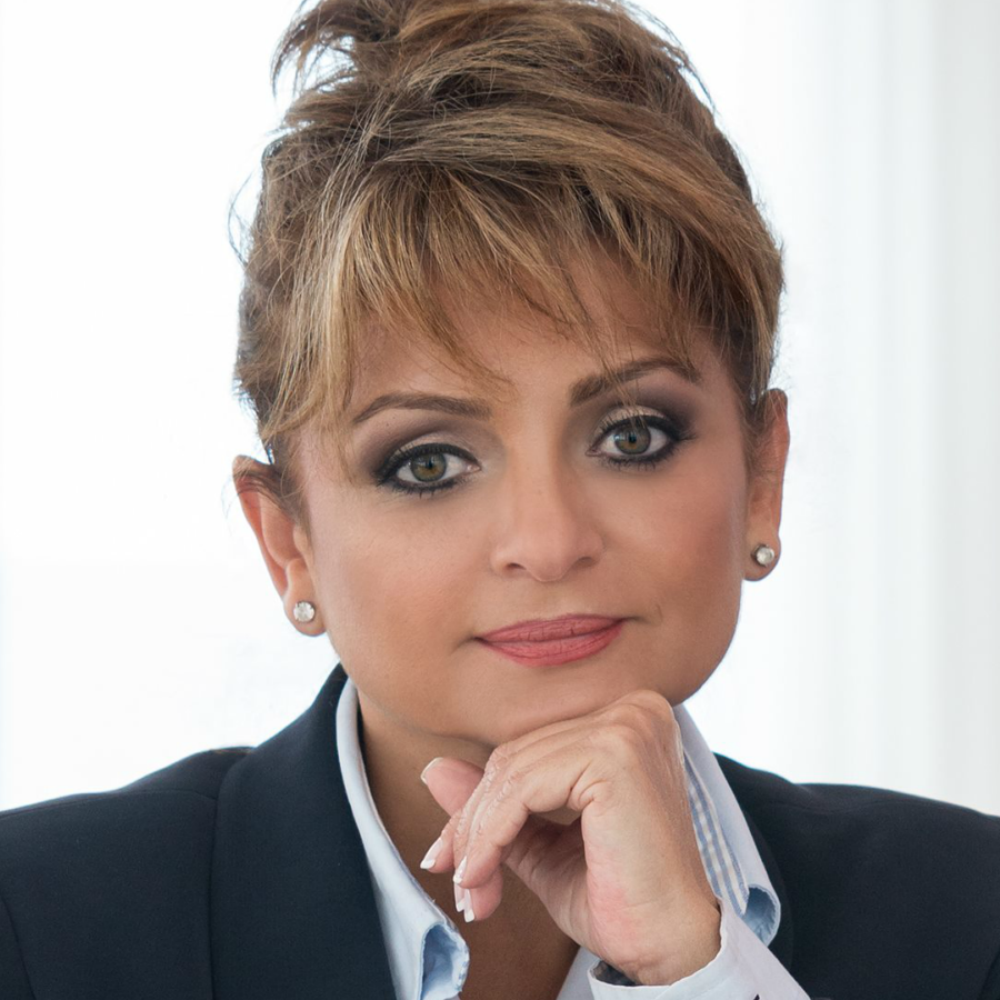 Over 20 years of PROFESSIONAL makeup artist experience.
Published & Featured in Several Magazines; Florida Trend, Society Glam, Estate Lifestyle, Dermascope, 6 Degrees, 994, Venuson Fire and many other salon publications.
"It gives me such gratification observing my clients. I love to help give people confidence and self assurance with my products" –

Our South Florida Brides have exceptional flair! It's that mix of elegance and oomph.

I met Carola when she did makeup for my friends wedding 2 years ago. Everyone looked stunning including me. She has a great personality and does great work. She told us she sold some the products she used on us. I absolutely love her matte lipglosses. They go on so smooth and stay on so much Longer than other products I've used.

Highly recommended, had a wedding to attend in Fort Lauderdale , the bride recommended Lulu and loved the services, my makeup was flawless and the products were amazing. Got me a great goody bag. Good to know, I can order on line when I get back to Dallas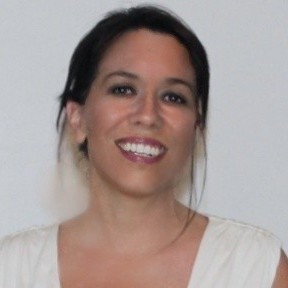 I use Lulu's cosmetics. Awesome line of products. I have worked with Carola on many wedding events. She does such an amazing job at making the bride feel at ease and the end result, is always a flawless looking bride. What I like about Carola is that she listens to her clients and works within their preferences.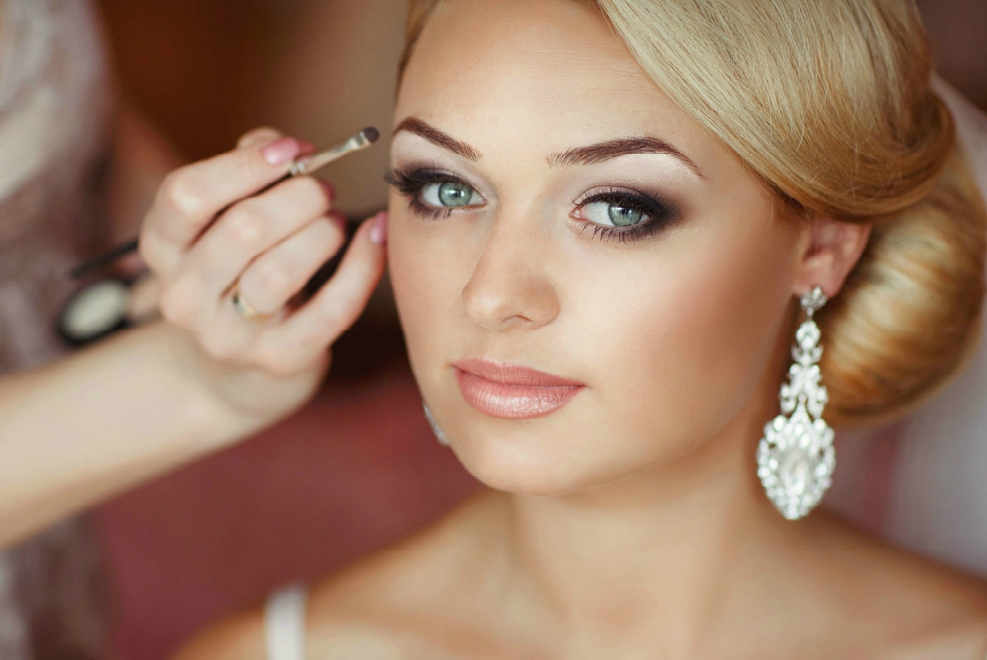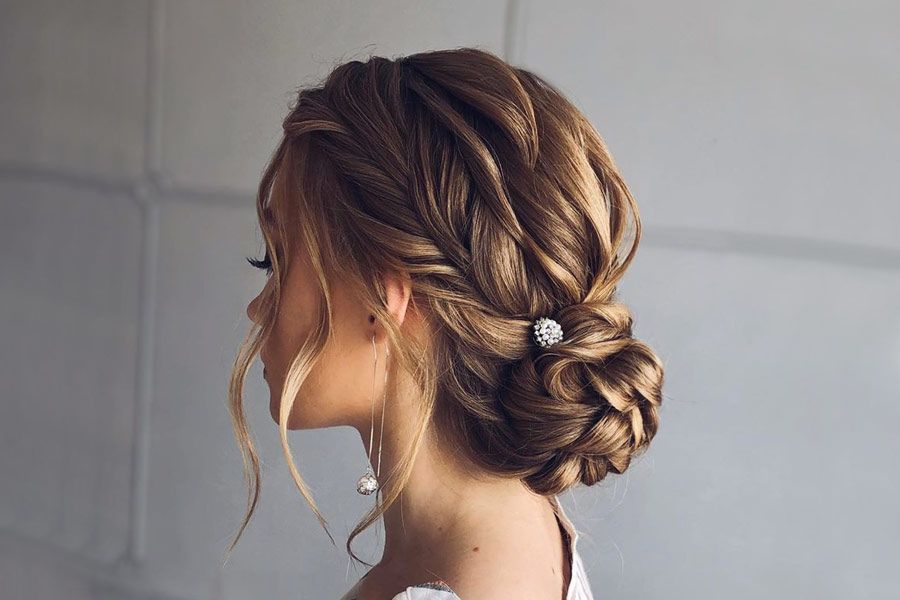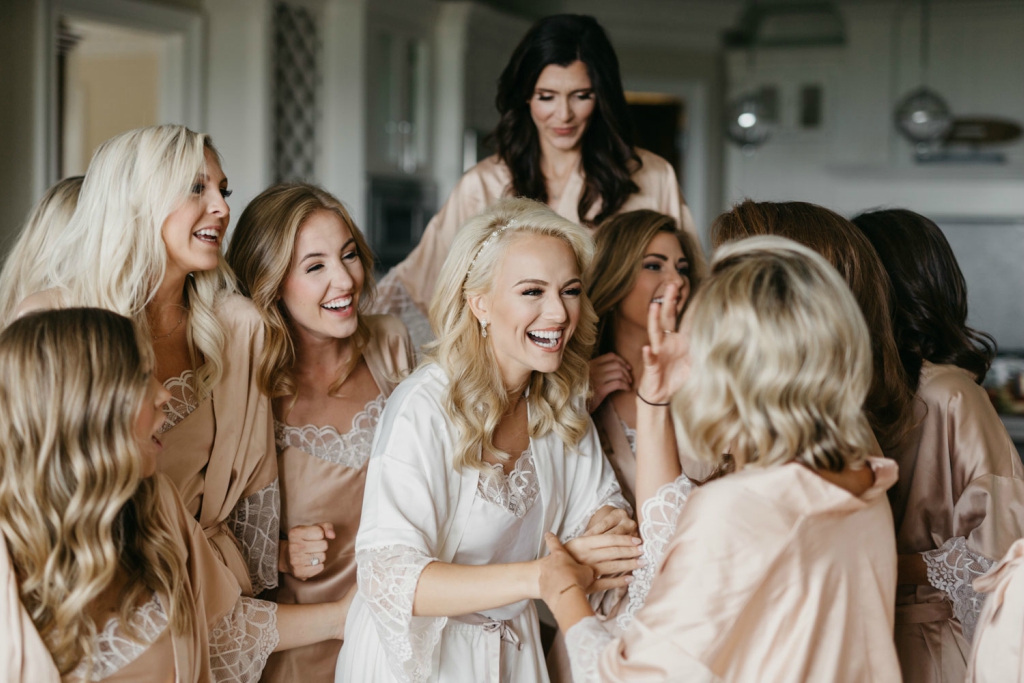 Makeup & Hair Services
At our location
| | |
| --- | --- |
| Bridal Makeup Consultation | Free |
| Bridal Hair Consultation | Free |
| Bridal Makeup Trial | $75.00 & Up |
| Bridal Hair Trial | $75.00 & Up |
| $10.00 Off Bridal Trial Package (Hair & Makeup) | $140.00 & Up |
| Bridal Makeup Only(Day of) | $125.00 & Up |
| Bridal Hair Up–do (Day of) | $125.00 & Up |
| Bridal Hair and Makeup Package (Day of) | $240.00 & Up |
| Bridesmaids Makeup & Family | $85.00 & Up |
| Bridesmaids & Family Hair Services | $85.00 & Up |
| Girls Under 12 yrs. Makeup | $45.00 & Up |
| Girls Under 12 yrs. Hair Services | $50.00 & Up |
* Girls prices depends on length and thickness of hair
** Up-Do's & Hair services prices depend on length and thickness of hair
*** Makeup prices depend on product used, such as lashes, bronzers, highlights, smokey eyes, have clean, dry hair
On location
Minimum amount required on location for Makeup
Makeup application for up to two clients.
$300.00
Minimum amount on location for hair services
Hair services for two clients.
$300.00
*In house prices subject to change
Travel fees and parking may apply and will be charged separately.
Gratuity Not Included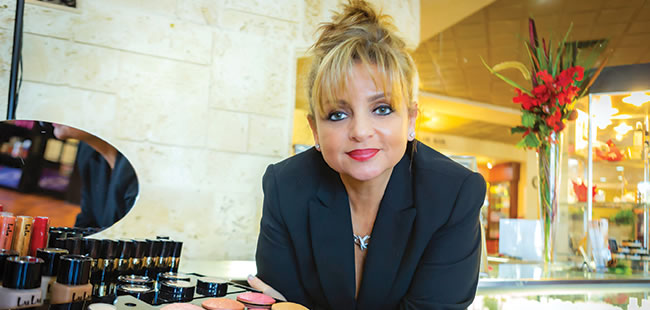 FREE Phone Consult with Carola
Get the ball rolling by booking a bridal phone consultation. We'll discuss your bridal services needs and preferences. It's EASY as 1-2-3! Pick the date and time, book your consult and save to your calendar. We are looking forward to speaking with you. 
[ssa_divi_booking_module appointment_type="consultation-phone-call-2″ _builder_version="4.6.0″ _module_preset="default"][/ssa_divi_booking_module]