Carola Seminario
FOUNDER/CEO
"Sometimes less is more" captures and embodies Lulu Cosmetic's ultimate goal.  A clean, vibrant and high-end makeup line that will leave you feeling ready for your work day, date or brunch meetup with the girls. 
Carola Seminario, a native of Piura, Peru, cares deeply about Peru's vital nature and history.  In her early childhood she learned the importance of the equilibrium between humans and nature and how their coexistence is fluid even through makeup. Lulu Cosmetics uses raw materials in their cosmetics  contains no perfume, fillers or parabens and are not animal tested.
Carola knows about the benefits and healing powers nature yields. She has since taken this passion and knowledge and poured it in LuLu Cosmetics, creating the ultimate cosmetic line utilizing nature and optimizing beauty.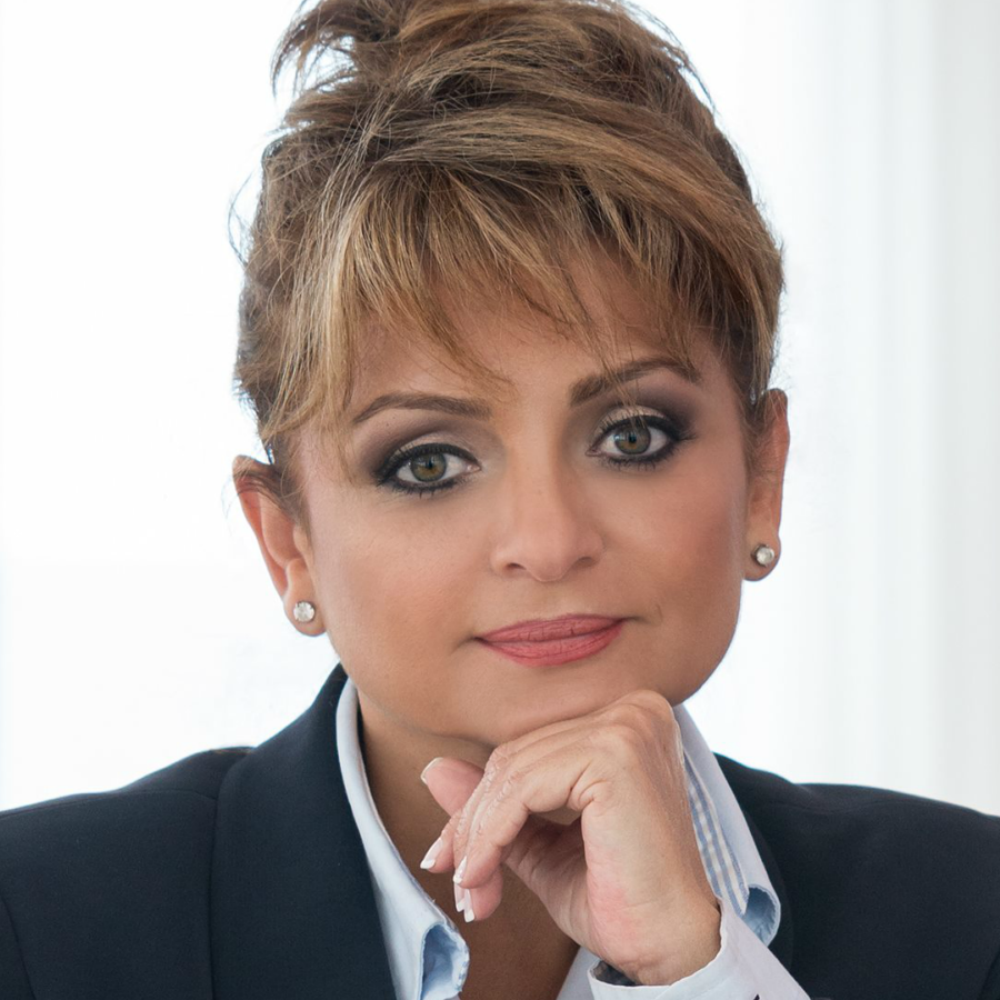 Carola worked hands-on with leading scientists to ensure her products would be safe and meet the highest standards.
"It gives me such gratification observing my clients. I love to help give people confidence and self assurance with my products" – Carola explains.