Love of beauty is taste. The creation of colorful Beauty is art with GLAM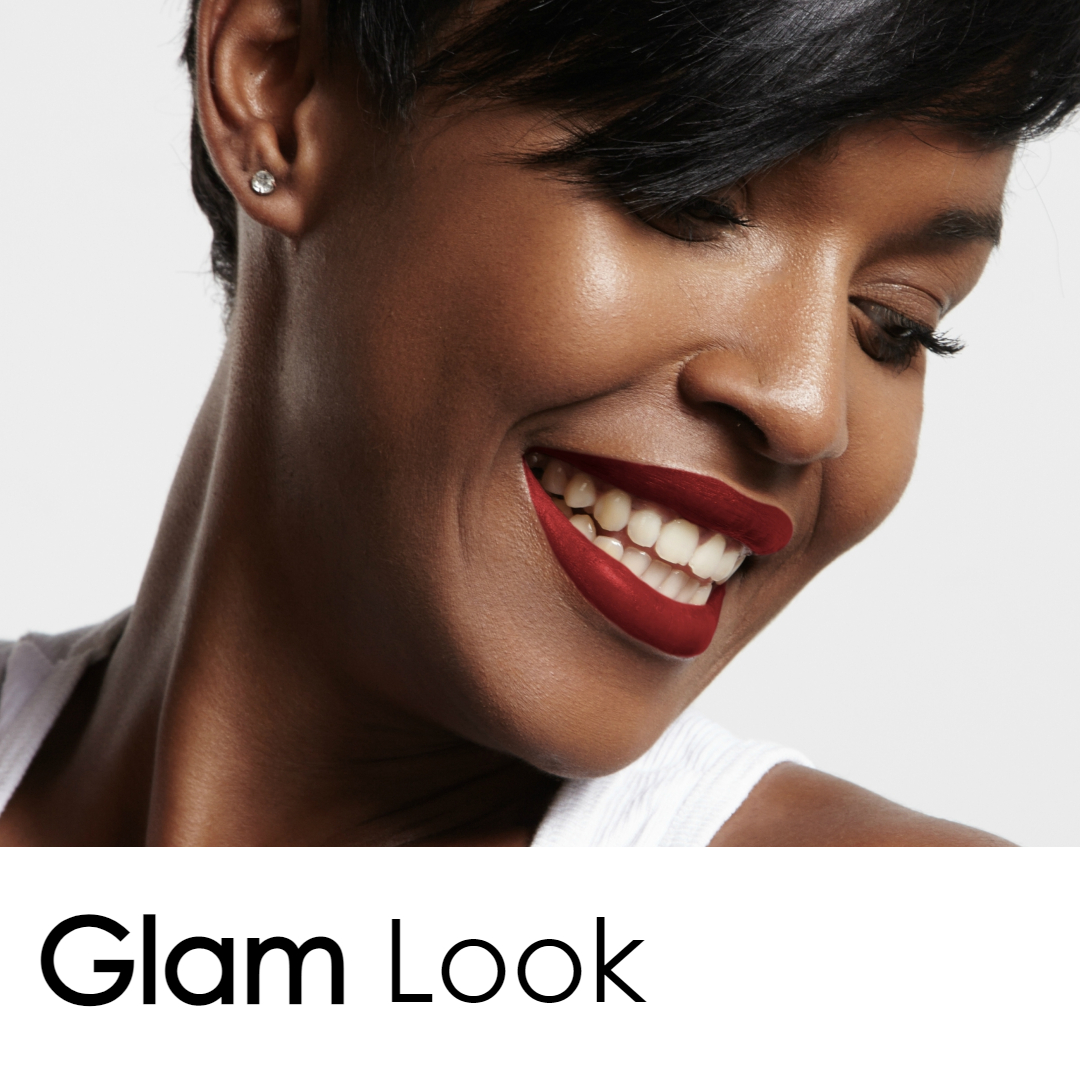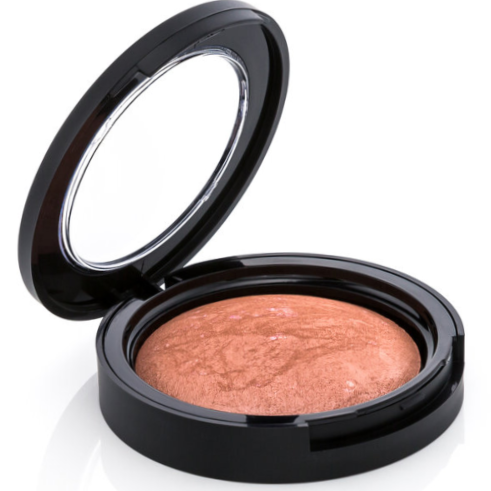 This product is recommended to achieve a healthy sun kissed glow or a youthful flush without damaging UV Exposure. The sheer formula is oil free, fragrance free, paraben free and cruelty free.
The pure mineral pigment that can be used as a Bronzer, Lipstick, Blush or as an Eye Shadow.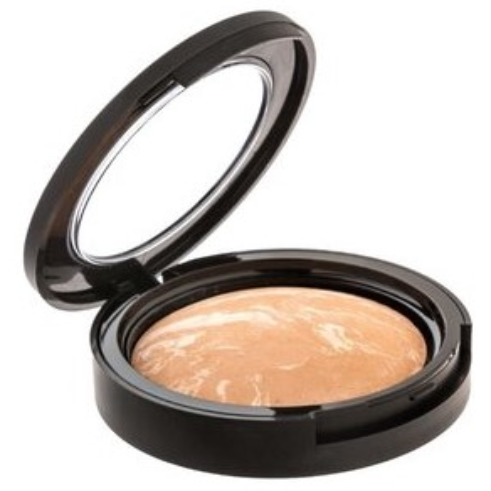 A complete range of colors allow your skin to breathe while preventing harmful rays that can damage your complexion! This all day formula has all the benefits of what minerals have to offer and light refracting qualities that diminish the appearance of fine lines and wrinkles. Because Foundation should be on the face not the entire PLACE!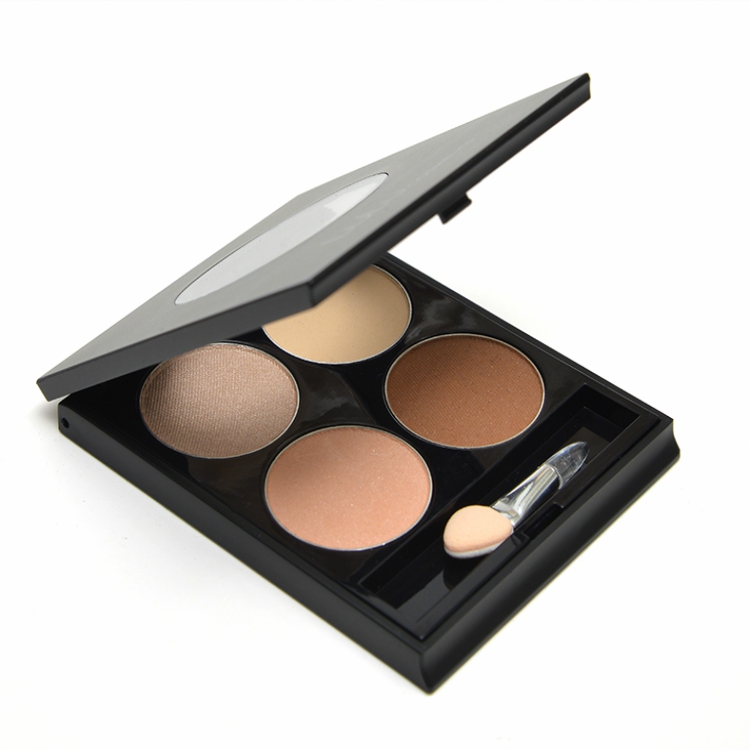 LuLu's silk shadows Galm Quad in Onyx, Spun Gold, Racy Mauve and Mago Violet.  These arre highly pigment pressed eye shadow to complement any skin tone. Infused with Botanical Extract, Natural Colorants, and Natural Preservatives ready to glide on smoothly and last all day.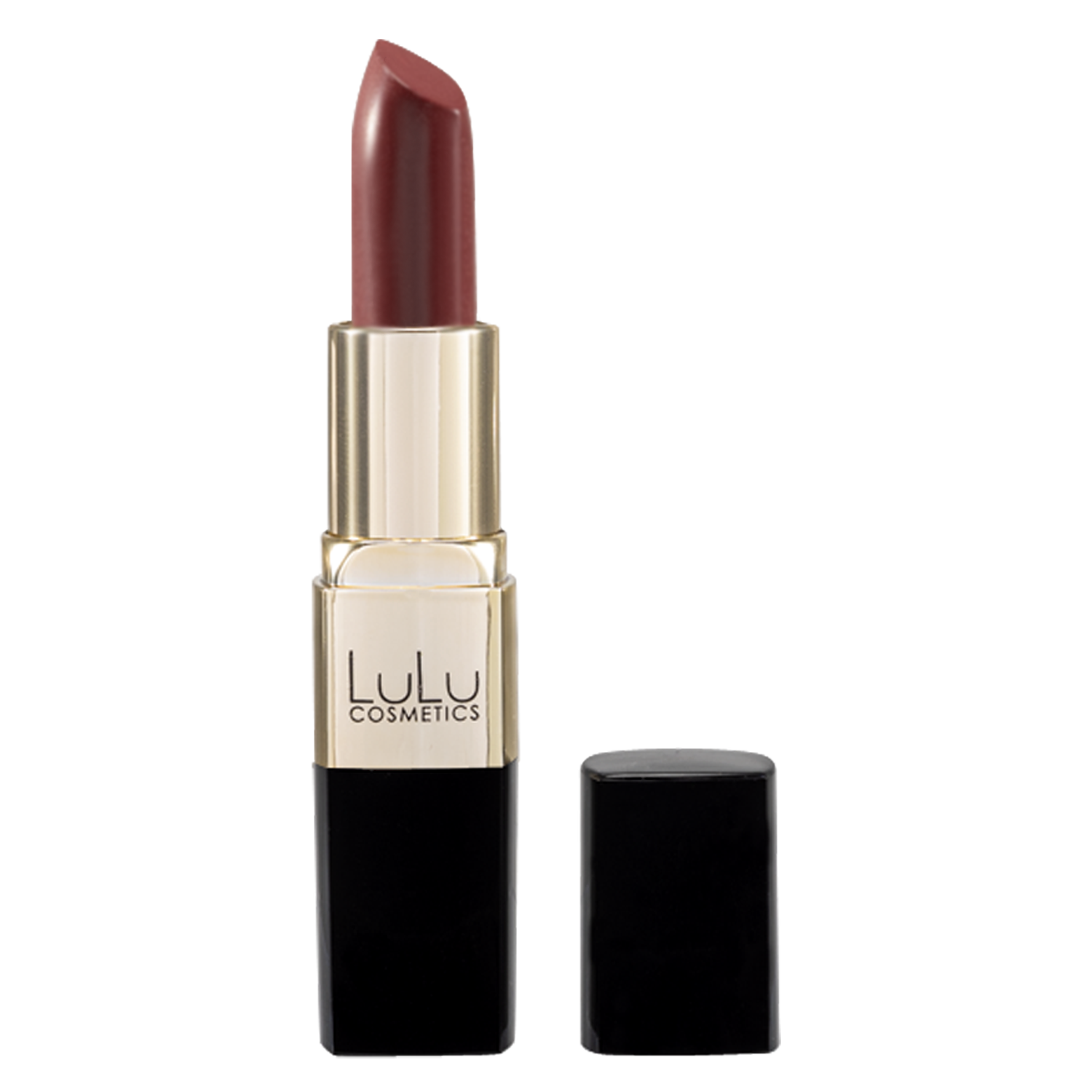 LuLu's lipsticks long lasting formula blankets your lips with bursts of brilliant colors. Our formula is enriched with anti-oxidants, vitamin E and other emollients that pamper your lips.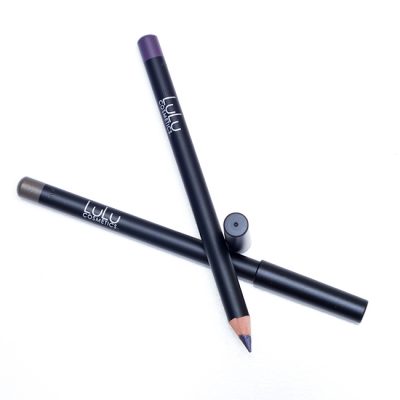 Our exlcusive formula is smooth and creamy textured. Very easy to apply. No pulling or tugging. It just glides on your eyes.