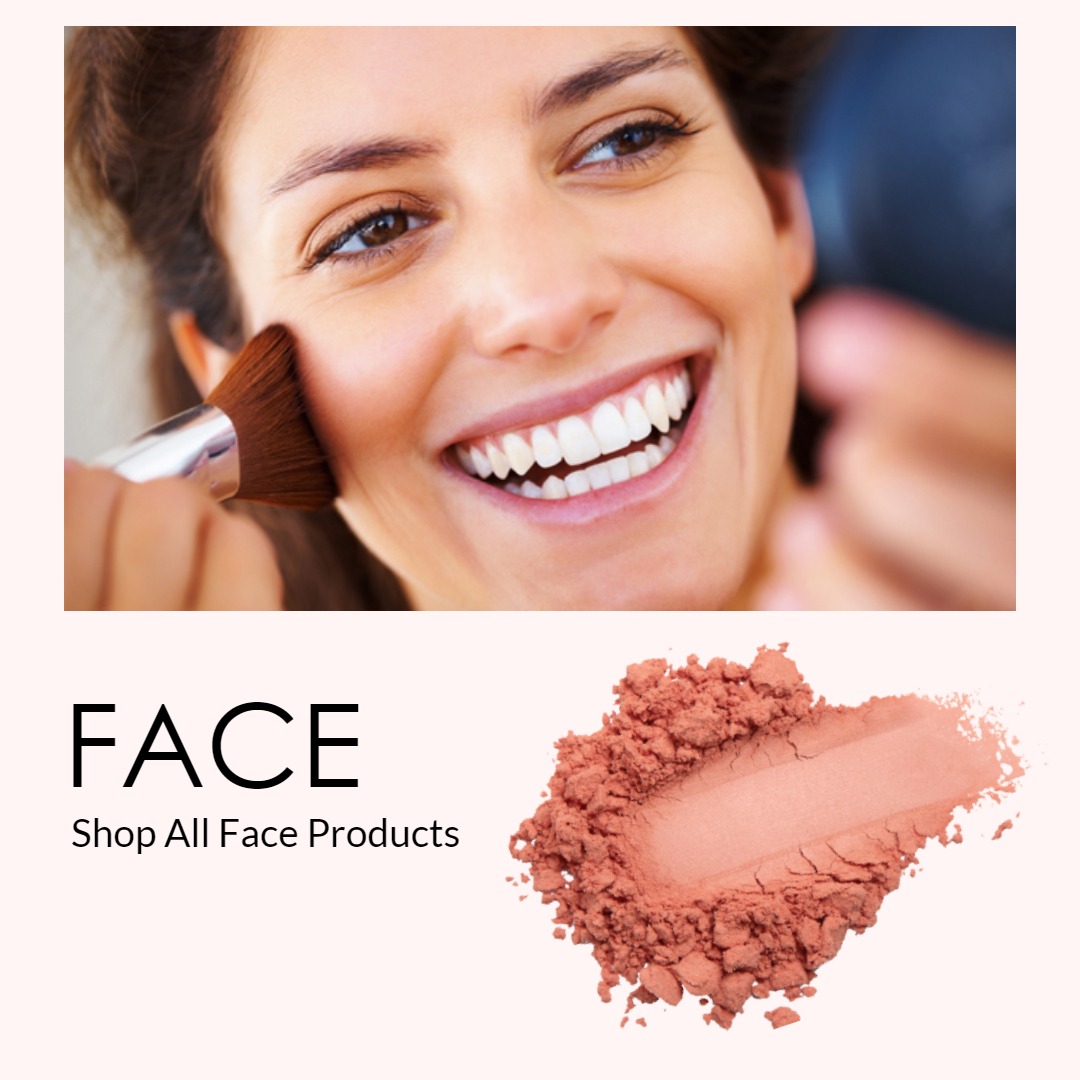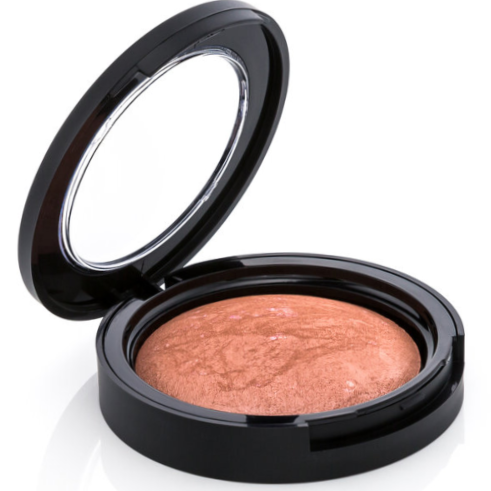 This product is recommended to achieve a healthy sun kissed glow or a youthful flush without damaging UV Exposure. The sheer formula is oil free, fragrance free, paraben free and cruelty free.
The pure mineral pigment that can be used as a Bronzer, Lipstick, Blush or as an Eye Shadow.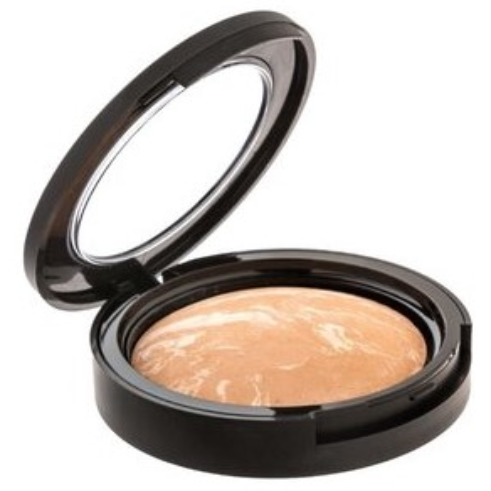 A complete range of colors allow your skin to breathe while preventing harmful rays that can damage your complexion! This all day formula has all the benefits of what minerals have to offer and light refracting qualities that diminish the appearance of fine lines and wrinkles. Because Foundation should be on the face not the entire PLACE!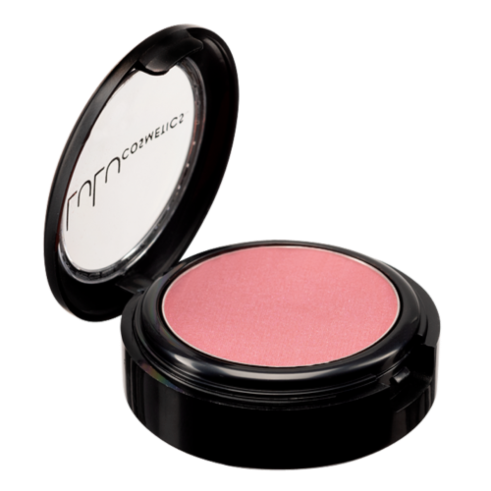 LuLu's blush is a soft silk pressed powder blush. This product offers a range of translucent, natural shades. Each with a subtle pink, peachy natural blush undertone. Created to highlight your complexion. Designed to be worn alone or layered for more depth. LuLu's Silk Blush provides a healthy glow to flatter any skin tone.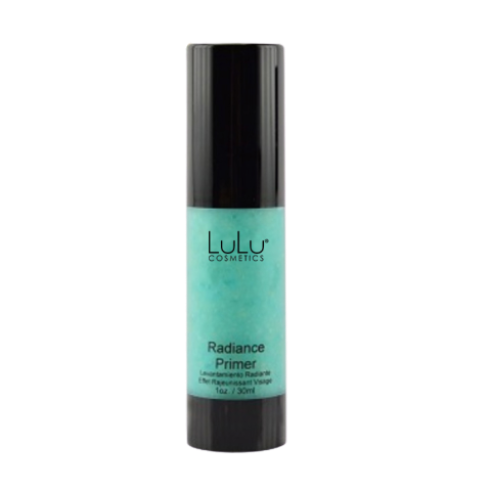 A multi-faceted primer that creates a temporary face and neck lift, helps to minimize pores and leaves skin looking smooth and beautiful while helping to keep makeup in place.
Achieve a beautiful illuminating natural glow on the face and body. Create a glowing highlight and brighten your skin with a touch of shimmer. just like being kissed by the sun.