Add a little color to enhance your Natural beauty and GLOW…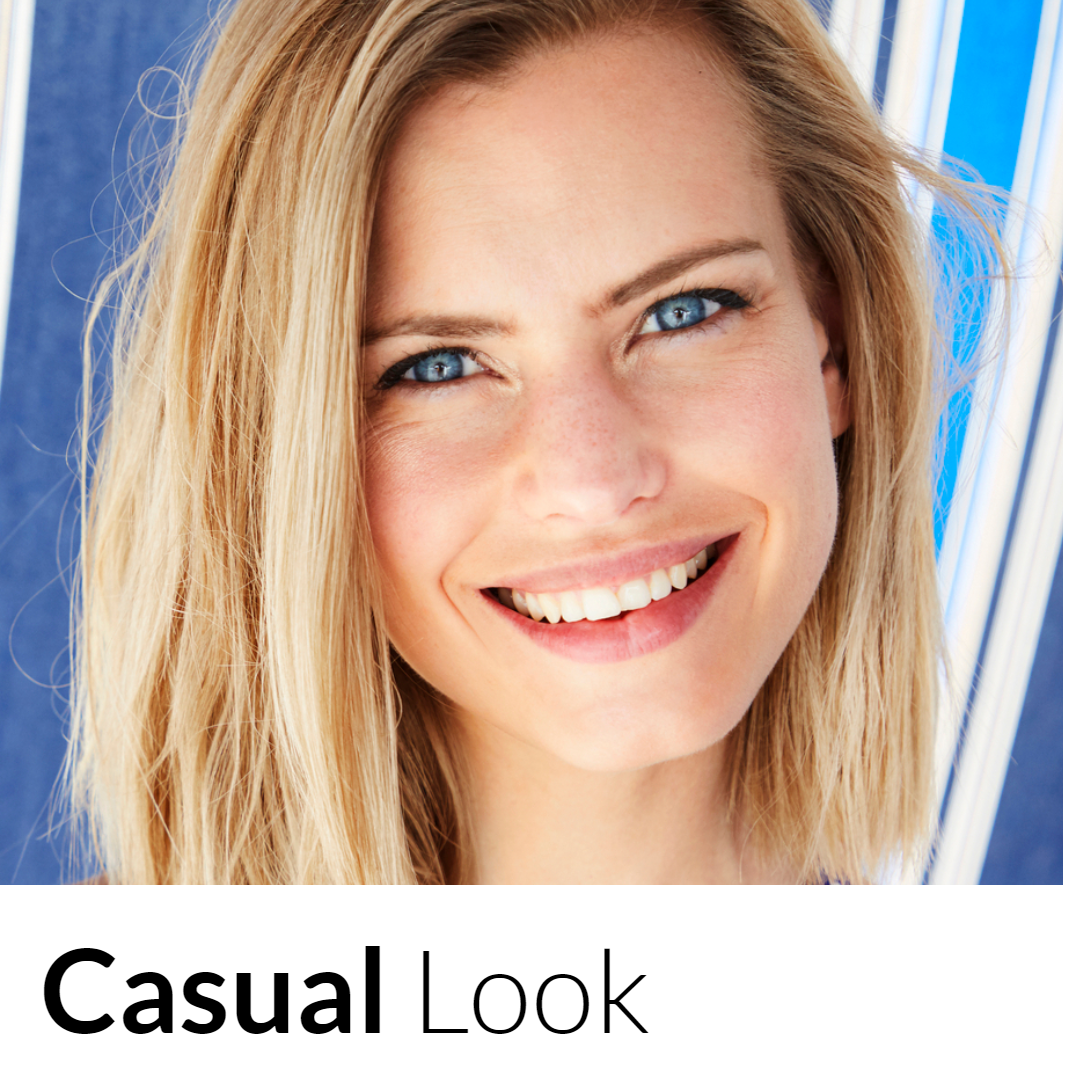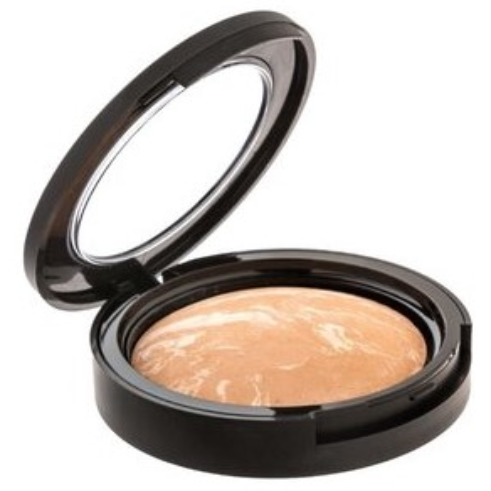 A complete range of colors allow your skin to breathe while preventing harmful rays that can damage your complexion! This all day formula has all the benefits of what minerals have to offer and light refracting qualities that diminish the appearance of fine lines and wrinkles. Because Foundation should be on the face not the entire PLACE!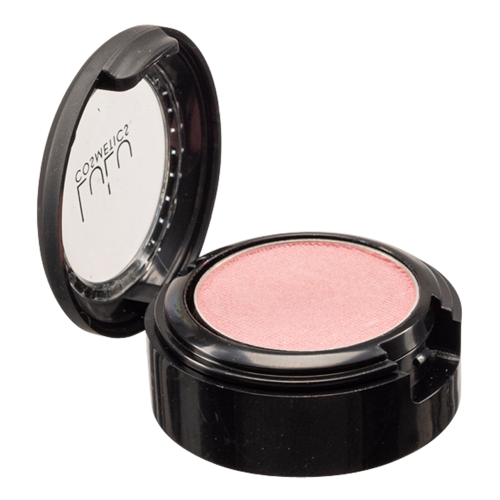 LuLu's silk shadows are available in matte, pearl and super pearl fomulas. These arre highly pigment pressed eye shadow to complement any skin tone. Luscious, silk and Mineral shadows. All formulas have a silky texture. Infused with Botanical Extract, Natural Colorants, and natural preservatives ready to glide on smoothly and last all day.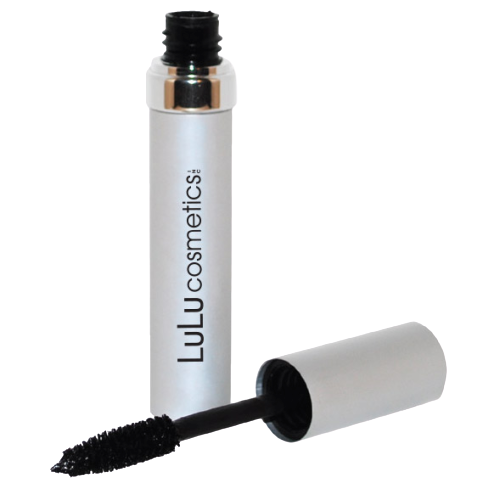 Mascara that lengthens and increases the volume of your lashes.
Coverage: Long-wearing and smudge-proof.
Finish: Matte
Core Benefit: Lashes appear remarkably longer and fuller
What it Does: Provides remarkably longer and fuller lashes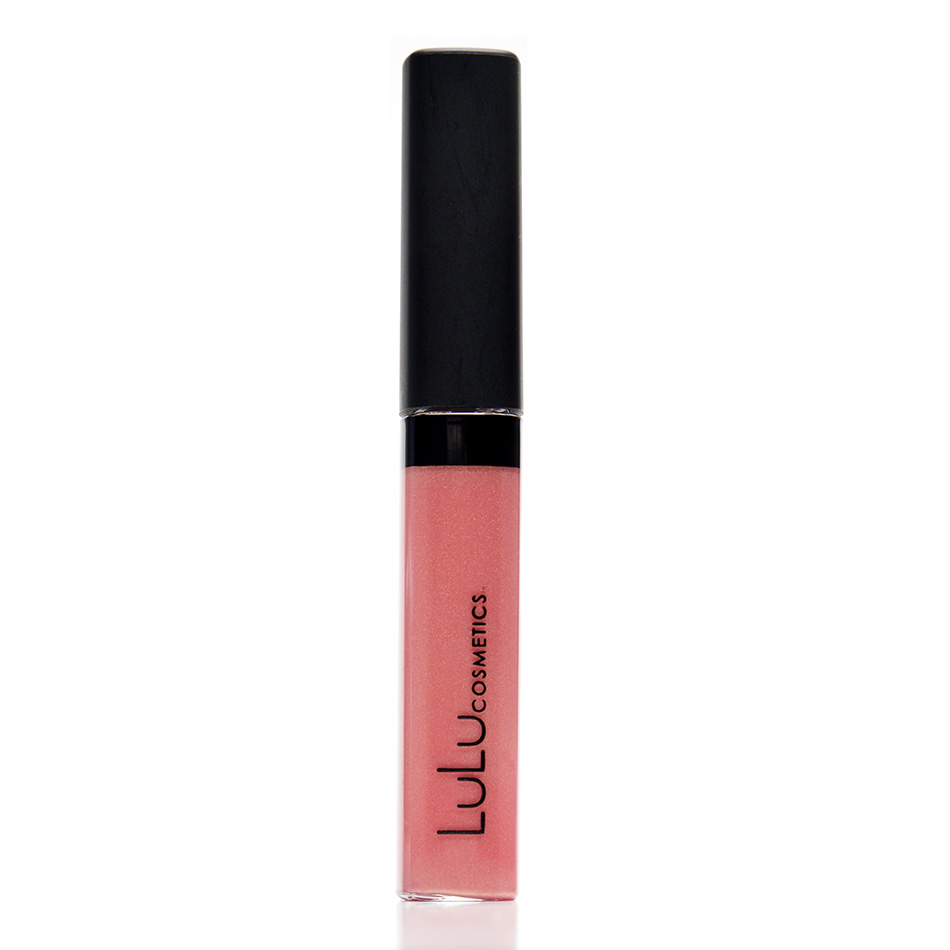 Long lasting lip wear. LuLu's lip gloss juiced up with 8 hours of lasting shine. Spends every minute comforting your lips. In 16 glistering shades from sheer to full  intensity. Moisture makes each one even more mouth-watering.